This is a brief description of the service ...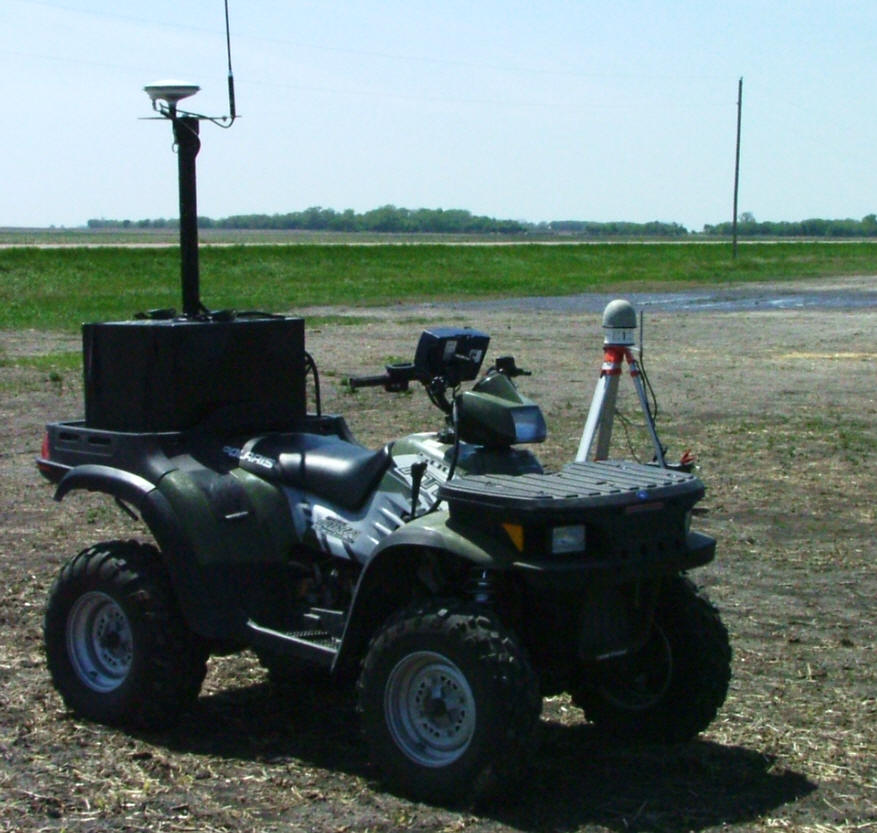 Key Benefits
Topo Mapping is a key component to a tile or ditching plan.

Small depressions areas can be fixed that may not be seen by the human eye.

When scraping, depressions can be filled in with excess soil eliminating the possibility of creating a new ridge and causing new problems.
Capabilities
Ditching Plans

With the software we use, we can help you cut down the time it takes you to reditch your fields be helping you scrape in the right spot and dump that excess soil in the right depressions and fix two problems at one time.

Tile Plans

Take the maps generated and use them to develop a tile project and eliminate the need for excess surveying.

Fertility Management

If you are unable to move the water, topography data is used in Zone Management for soil sampling and Variable Rate Application.
---